Exclusive offers
Treat yourself and experience everything Dunblane has to offer with our impressive offers and packages.
Showing of 10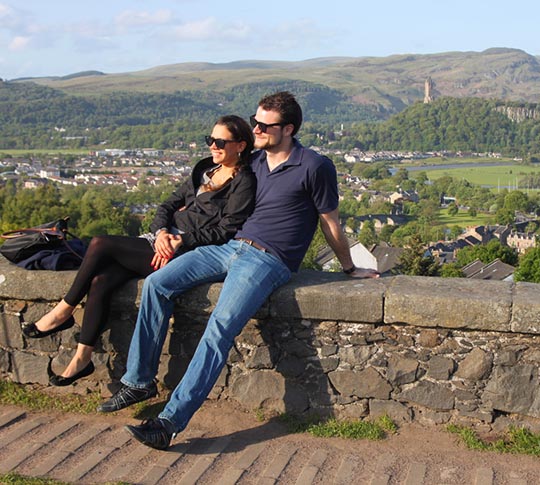 Save Up to 20% Off*
Book our Dream Away offer and save up to 20% off your next stay with the flexibility to change or cancel your booking up to 24 hours before your stay.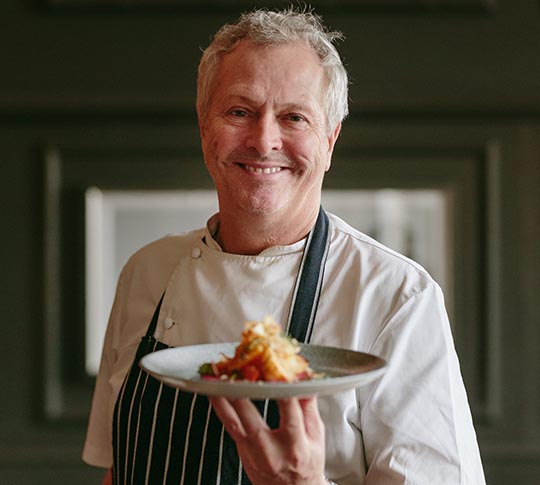 Kailyard Dining Package
Book a dinner, bed and breakfast package and enjoy a 2-course dinner in The Kailyard by Nick Nairn, featuring hearty Scottish cuisine prepared with fresh ingredients.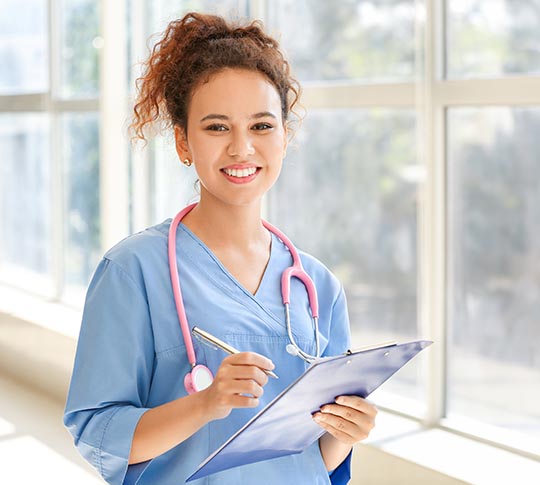 Government and public sector workers
Take advantage of up to 25% off stays if you're a government or public sector worker. ID required.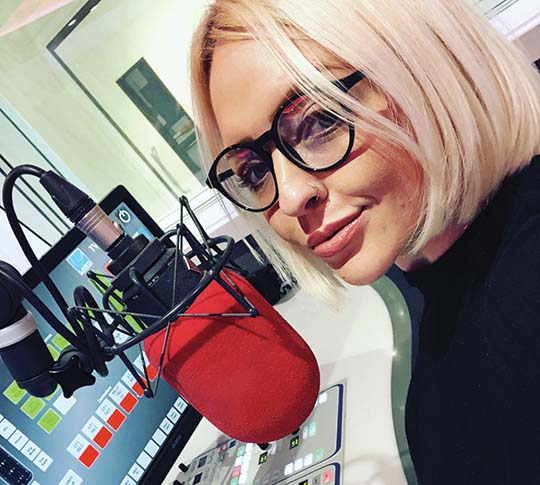 Christmas party nights
We've got the festive season covered. Celebrate this Christmas with great food, fun entertainment, and a welcoming atmosphere. Get ready to boogie on our musical adventure through the decades with radio DJ Lynne Hoggan.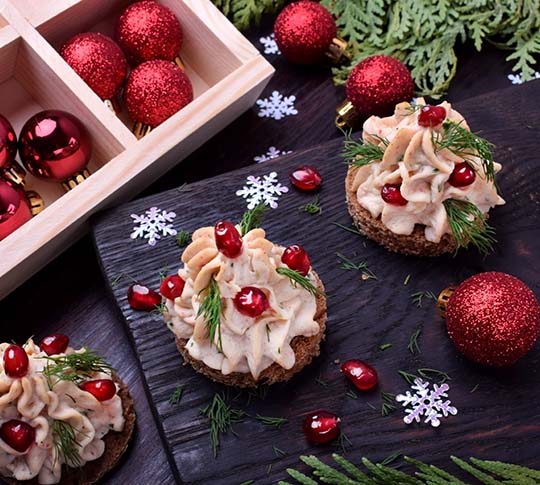 Festive celebrations
So, here it is Merry Christmas, everybody's having fun. Get together with friends, family, and colleagues throughout December to raise your festive cheer. Includes private parties, set lunch and dinner, and our Dunblane Time Machine party nights.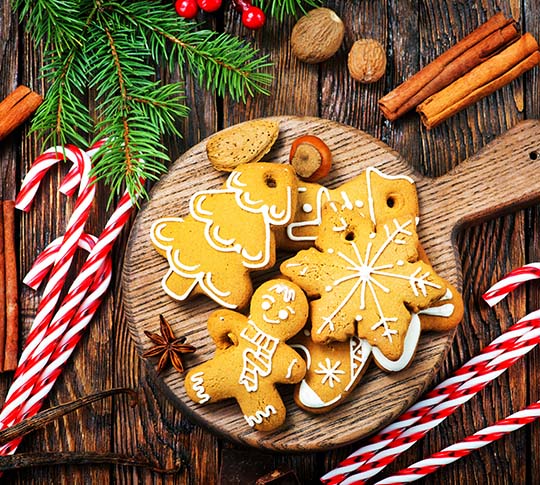 Christmas breaks
Have a relaxing Christmas break when you choose to stay with us, or visit and dine for Christmas lunch.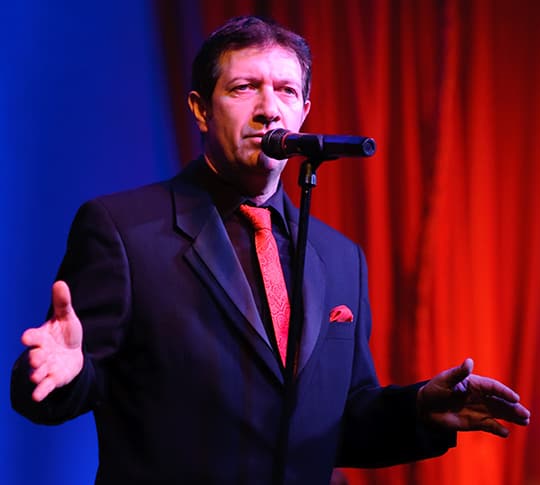 Hogmanay gala
Swing into 2021 at our Hogmanay Big Band Gala Ball. You'll get a four-course dinner, live music from the Stirling Austin Swing & Soul Band, and a DJ set by radio DJ Lynne Hoggan.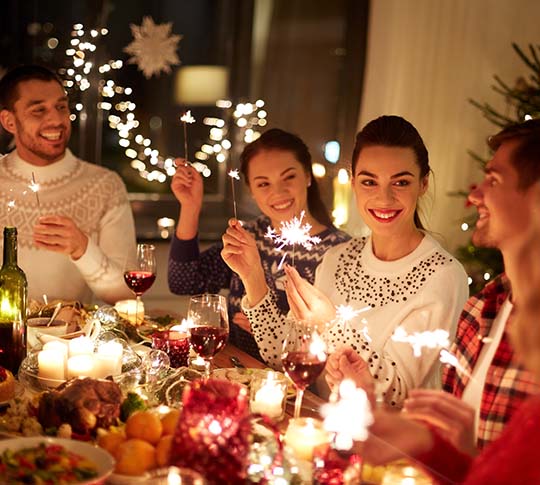 Hogmanay for family
Discover delicious food, a relaxing atmosphere, and great vibes. You'll get a three-course dinner, disco, and an overnight stay with breakfast. 2020/2021 packages and prices to be announced shortly!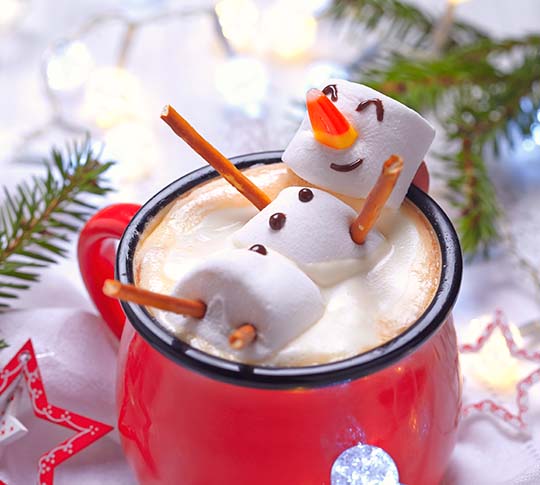 Twixmas
Stay, dine, and relax at our hotel between the Christmas and New Year period. Includes a two-course dinner at The Kailyard by Nick Nairn, full use of the leisure facilities, and unlimited breakfast. 2020 packages and prices coming soon!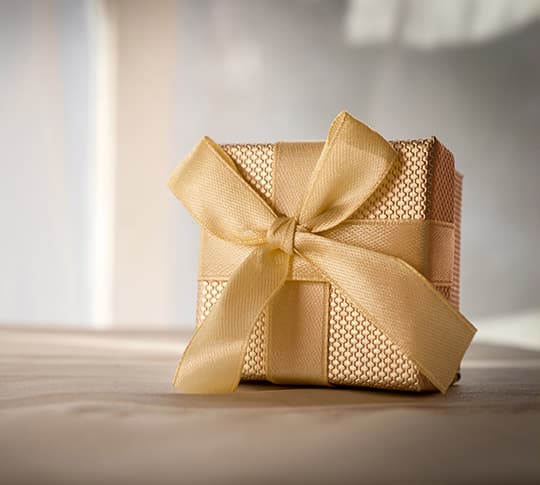 Gift vouchers
Discover our full range of vouchers for stays and experiences at DoubleTree by Hilton Dunblane Hydro.
DoubleTree by Hilton Dunblane Hydro
Perth Road, Dunblane, FK15 0HG, United Kingdom
Telephone: 01786822551