Lounges
Discover space to relax, read, and gather in one of our intimate lounges. You'll find comfy armchairs in a warm setting with beautiful views of the surrounding greenery. 
Stuart Lounge
This charming lounge is great for meeting with friends and holding small events. Admire the rolling lawns with a malt whisky or glass of wine.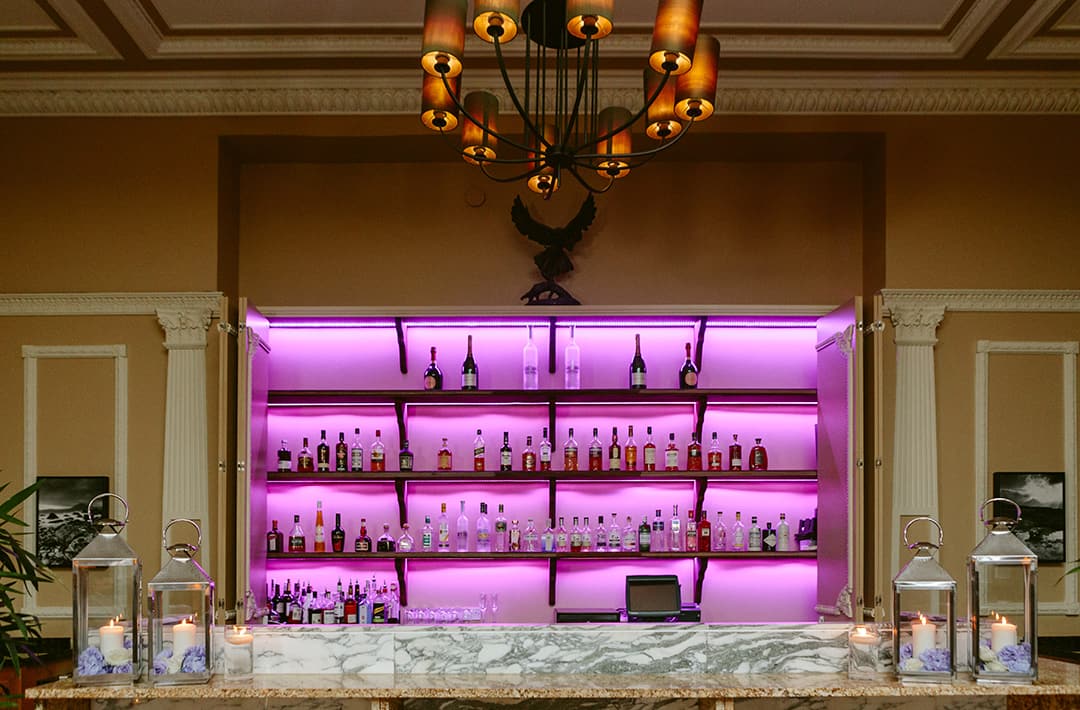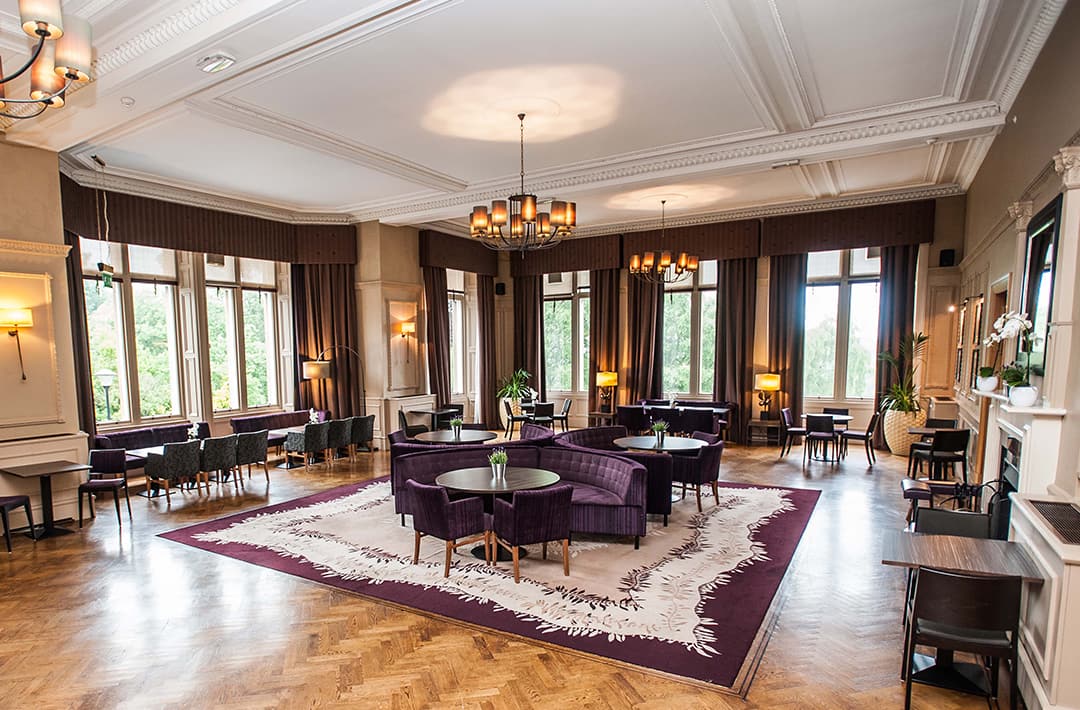 The Wallace Lounge
This is the perfect space to find a quiet reading corner and enjoy a well-earned nightcap. Front-facing windows allow you to view the beautiful scenery that surrounds the hotel.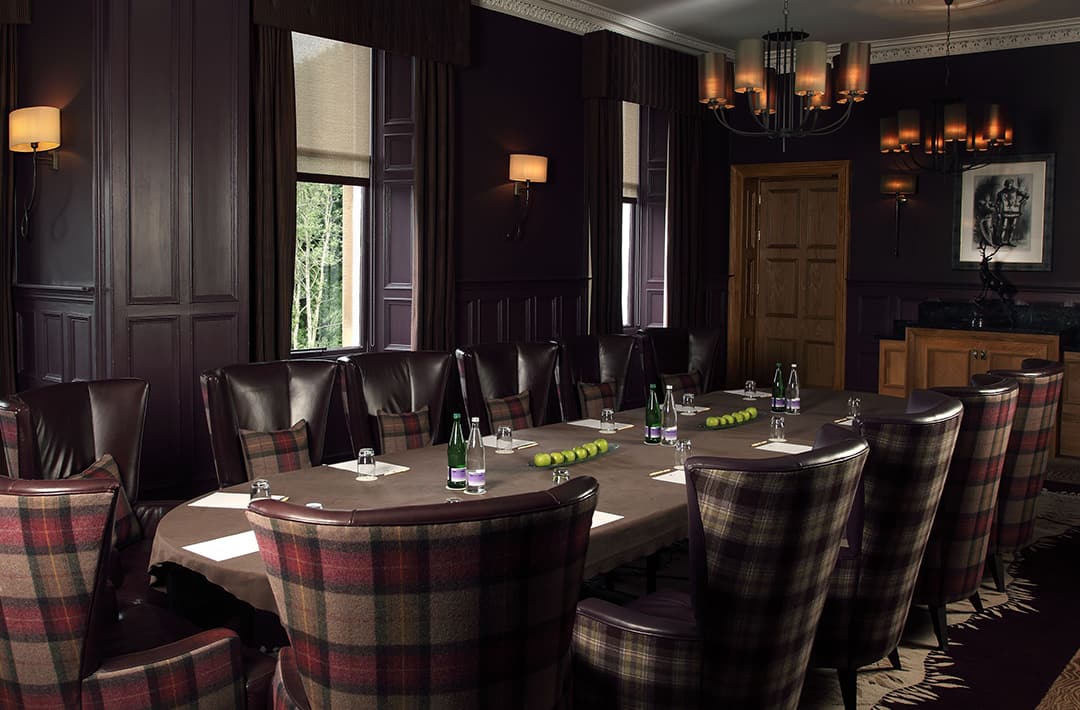 DoubleTree by Hilton Dunblane Hydro
Perth Road, Dunblane, FK15 0HG, United Kingdom
Telephone: 01786822551