Cocktail Bar
Join us in the Cocktail Bar where our talented mixologists create exciting classics and trademark twists. Choose an in-house original, ask for your favourite, or sit back with a single malt whisky.
A little update
Due to the current legislation alcohol cannot be purchased or consumed within our public areas and outdoors.
Alcoholic drinks can be purchased via the room service line and can only be consumed within the guest's bedroom.
Our lounge menu is available for resident guests from 12.30pm until 8.30pm, 7 days a week. We are still serving our lounge menu to non-resident guests, the last entry permitted to the hotel is 5pm. Any non-residents guests must leave the premises by 6pm.
The Stuart Lounge and Cocktail bar area will be open from 5pm until 10pm every Friday, Saturday and Sunday.
Outwith these times the lounge menu will be served in the Kailyard by Nick Nairn and Wallace Lounge.
For more information please contact the Kailyard Team at 01786 826 618.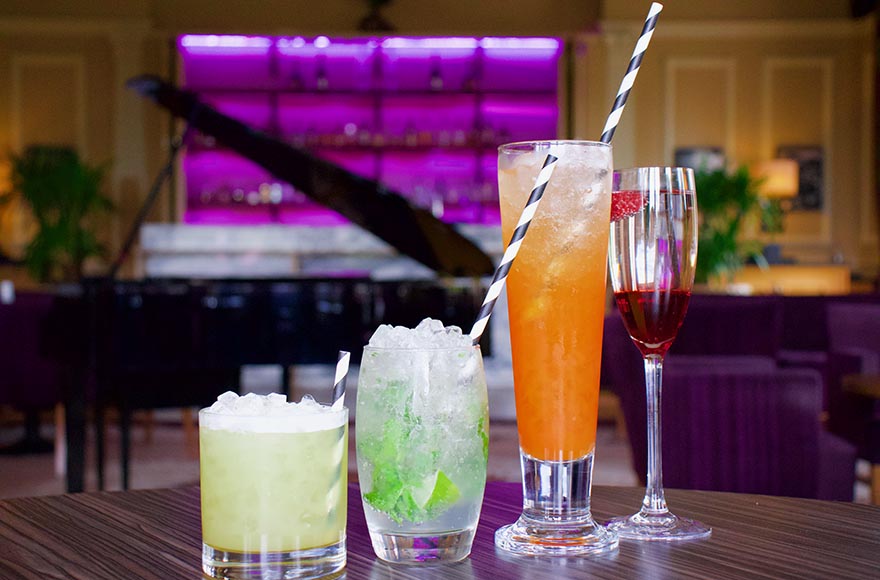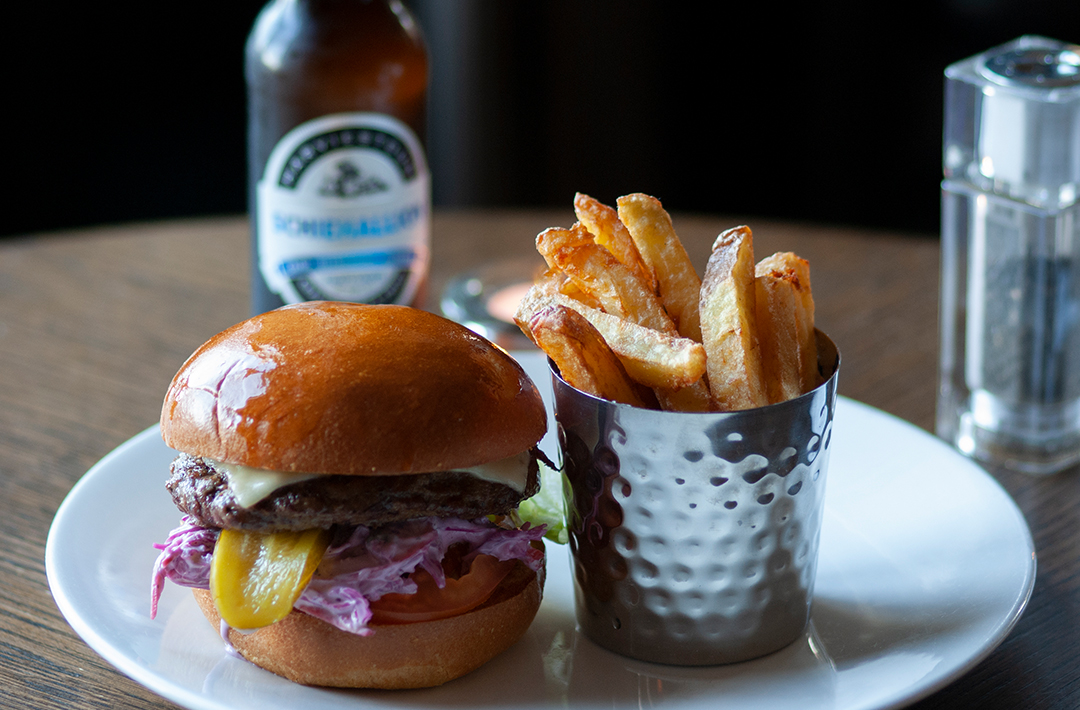 Sit back and relax
Within the warm ambience of the Cocktail Bar, you can sit on comfortable seating and look out to scenic views. This is the perfect spot for socialising with light bites and after-dinner drinks.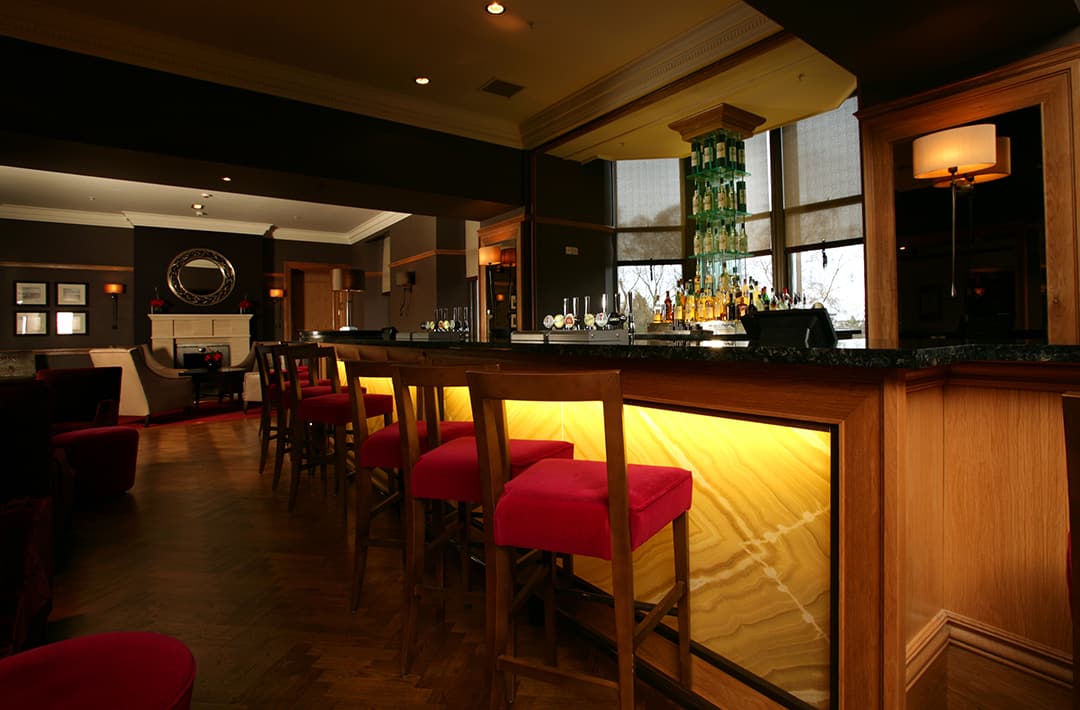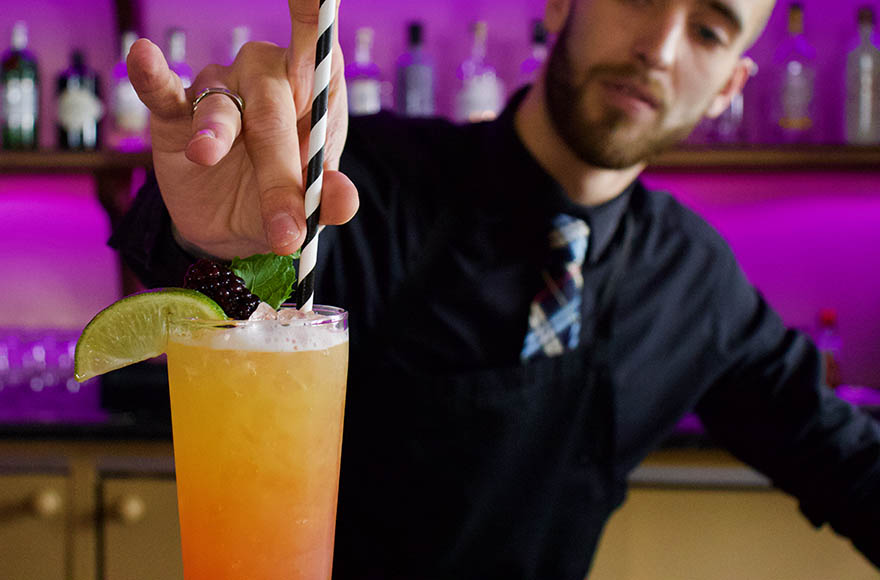 DoubleTree by Hilton Dunblane Hydro
Perth Road, Dunblane, FK15 0HG, United Kingdom
Telephone: 01786822551